1720 South Amphlett Blvd, #118, San Mateo, CA
Live Your

Full

–

Color

Life

!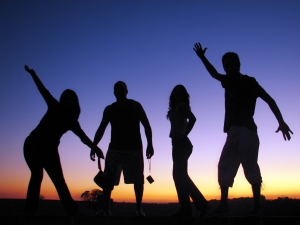 Psychotherapy can help you live a fuller, more dynamic life, reach your goals, heal depression and anxiety, and improve your relationships.
Maybe you need a few sessions to figure out a sticky interpersonal or career issue. I do brief therapy that works with your schedule and your pace. 
Or, maybe you're looking for longer term work to figure out your values, goals and higher purpose. I will help you determine your own needs and the obstacles that are keeping you from your goals. I will help you create a work-life balance that feeds your soul, and I will help you figure out what your next steps should be. 
Call me at 415-263-6965, e-mail me at colleenarnoldphd@sbcglobal.net, or click on the links above to contact me for an initial consultation.